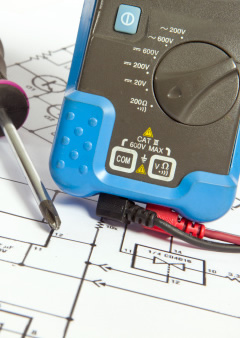 Vehicle Installation Service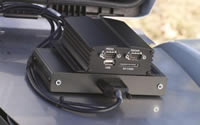 Consumer & Commercial
Our primary area of expertise is the installation and service of vehicle after market equipment with specialist areas being AVL, Fleet Management, Tracking and Monitoring Systems.
Current products installed and serviced include:
- Vehicle Tracking Systems
- Vehicle / Driver Monitoring Systems
- Mobile Data Systems
- Mobile Communication Systems (phone and PMR Radio)
- In vehicle CCTV/DVD Recording Systems
- IVMS (In Vehicle Monitoring System)
- ANPR (Automatic Number Plate Recognition)
On long and short Term Projects that can be undertaken Worldwide including Project Management, Work Scheduling, Staff Training and More...

Our installation team has the resource and experience to meet the demands of any Vehicle installation project worldwide. We can manage the entire process on your behalf, From ordering and procuring necessary parts, To the scheduling, Installation and completion of all necessary paper work and reports.
Vehicle Assesment & Solution Design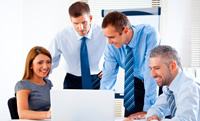 Whatever the application or requirements
Any successful vehicle surveillance installation starts with a complete user and vehicle assesment as a means of understanding the current requirement as well as any possible future requirements.